I figured maybe I should put a thread like this in the "locations" section instead of the "photograph" section.
Anyways, I've been messing around with Google Earth and thought I'd share..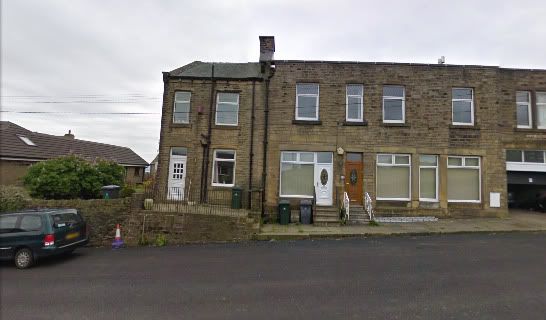 Anyone want some pizza?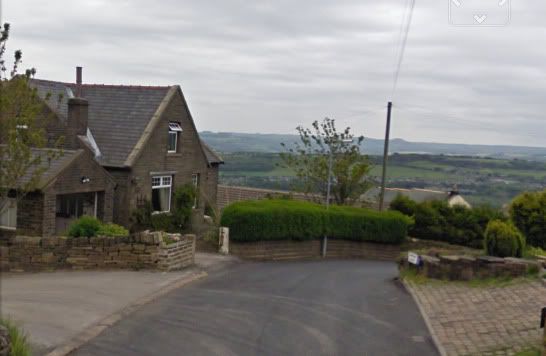 Great view here! Would love some music right now, as long as there are no bad notes played!