I know there are a few railway enthusiasts among our ranks, this is just down the road from me so I intend to book my trip soon...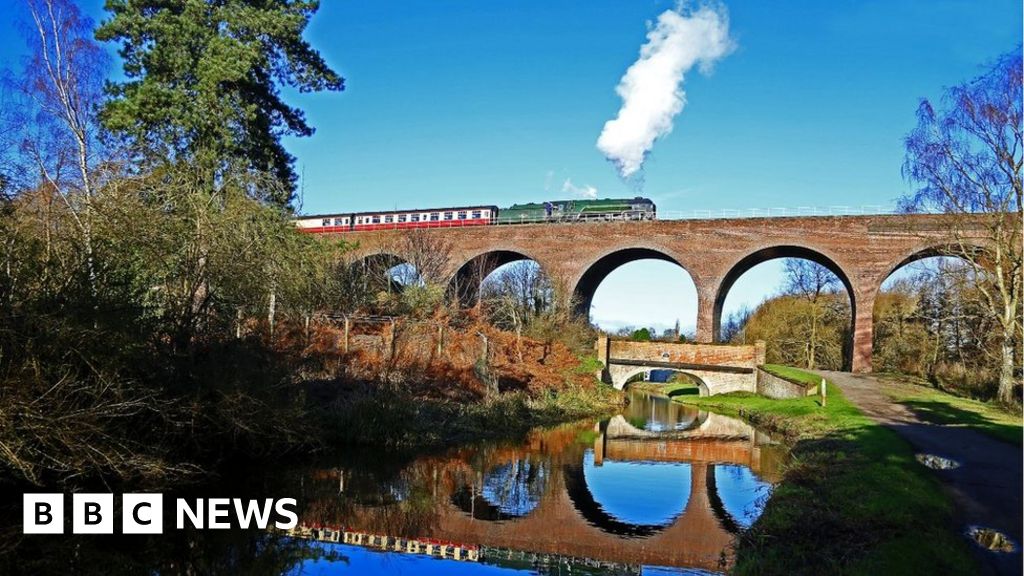 The railway, which runs between Kidderminster and Bridgnorth, has been losing about £500,000 a month.
But it got me thinking, I wonder if we'll see a return to the compartment carriages with the corridor on one side, I'm just about old enough to remember traveling in the last of these before they went out of service. But they would be ideal now to aid social distancing and to encourage rail travel?